Perspectiva
Nov 17th, 2020
It is easy to feel overwhelmed in today's world. Personal troubles and social failures fill newspapers and websites. The bleakness is often met with denial, despair or aggression.
The post-tragic offers an alternative, vital response, which will become critical as difficulties relentlessly beset us and the ambient crises of our times ask for deeper reflection on our way of being in the world. This evening gathering will bring together two leading practitioners of post-tragic awareness to ask what it is and how it can help us now.
The writer, educator and futurist Zak Stein, will be speaking at the event. He has described how the post-tragic turns from strategies of avoidance to look squarely at what has happened and is going on. It is about grappling with the tragic but not becoming stuck in it. "There's an art to dealing with suffering," he says, "It steals into a new form of character or identity."
Marian Partington's sister, Lucy, disappeared for 20 years before Lucy's remains were found in the cellar of the house of Fred and Rosemary West. Marian has written about her deep and fierce engagement with the experience. She knows how "the feeling of despair, and helplessness that this is never going to go away, consumes the hope of change." And yet, her story is one of recovering the human spirit, which carries huge resonance for us today.
As well as hearing Marian's story and Zak's insights, the evening will include ample space for reflection and opportunities to discuss with, and hear from, others.
Buy Tickets Here.
---
The evening is a smaller event in the run-up to the first edition of the Realisation Festival planned for the summer of 2021 and hosted by the 12th Earl of Shaftesbury in collaboration with Perspectiva. The Festival is a gathering for the Soul to the benefit of Society. We aim to attract aspiring hopefuls, dejected intellectuals, exhausted activists, lost seekers, open-minded cynics, overwhelmed romantics, burnt out travellers, deeply confused thinkers, fellow sufferers, ambitiously humble, confidently uncertain, wounded jesters, lonely warriors, recovering achievers, and curious sailors.
For more information see: www.realisationfestival.com. Tickets will go on sale in 2021.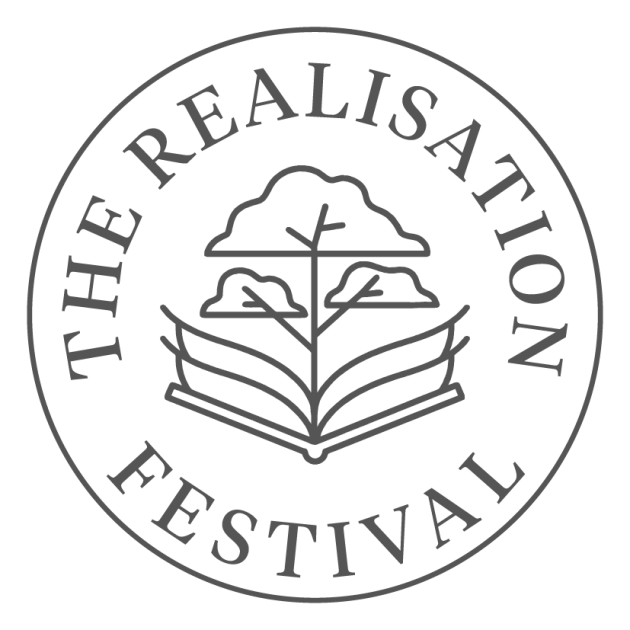 ---
You can follow Perspectiva on Twitter & subscribe to our YouTube channel.
Subscribe to our newsletter via the form below to receive updates on publications, events, new videos, and more…
Perspectiva is registered in England and Wales as: Perspectives on Systems, Souls and Society (1170492​​​​). Our charitable aims are: 'To advance the education of the public in general, particularly amongst thought leaders in the public realm on the subject of the relationships between complex global challenges and the inner lives of human beings, and how these relationships play out in society; and to promote research, activities and discourse for the public benefit in these subjects and to publish useful results'. Aside from modest income from books and events, all our income comes from donations from philanthropic trusts and foundations and further donations are therefore welcome. Please consider donating via the button below, or via Patreon.